PRSB Shared Decision Making Standard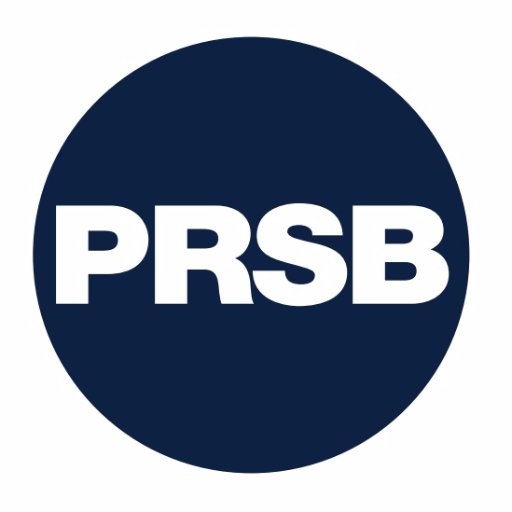 The PRSB information standard on shared decision making provides a framework for clinicians to record the decision-making process between themselves and their patients. The standard also allows the shared decision information to be shared between professionals and their different record systems. The standard has been developed based on the GMC guidance on shared decision-making and consent and the NICE guidelines. 
The standard sets out the information that should be recorded for a shared decision making discussion between a clinician and patient, and then shared afterwards with the patient and other professionals who care for them. 
What is included?
The standard was developed with UK wide consultation and engagement to meet the needs of all four UK nations.
The standard is intended for all areas of healthcare except for the noted exclusions
The standard covers all ages including children
As a key stakeholder CPOC has be involved in this project from the outset and this aligns with CPOC's aim to empower patients to be involved in decisions about their care.