A multidisciplinary collaboration
CPOC is comprised of healthcare professional organisations committed to the promotion and development of perioperative care in the NHS. You can read more below about each of the partners that make up CPOC, and visit their individual websites.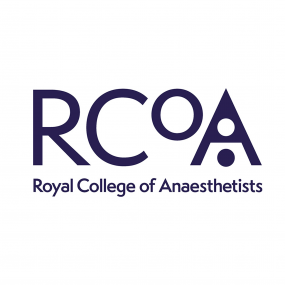 Royal College of Anaesthetists
The RCoA is the third largest medical Royal College in the UK by membership and is the professional body responsible for the specialty of anaesthesia throughout the UK. Anaesthetists are the UK's largest hospital specialty; 16% of all hospital consultants are anaesthetists and over two-thirds of hospital in-patients will see an anaesthetist.
Royal College of Surgeons of England
The Royal College of Surgeons of England is a professional membership organisation and registered charity, which exists to advance patient care. The RCS supports over 25,000 members in the UK and internationally by improving their skills and knowledge, facilitating research and developing policy and guidance.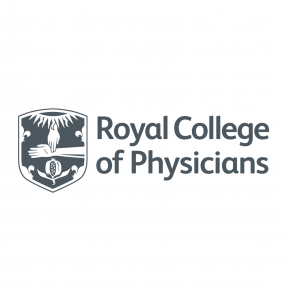 Royal College of Physicians
The RCP is a patient-centred and clinically led organisation whose core mission is to improve patient care and reduce illness. The RCP vision is for everyone to have the best possible health and healthcare, which it takes forward as the leading body for physicians in the UK and internationally.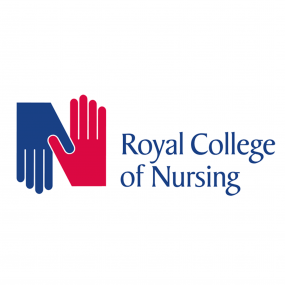 Royal College of Nursing
The RCN is the world's largest nursing union and professional body, representing more than 435,000 nurses, student nurses, midwives and nursing support workers in the UK and internationally. It is both a professional body, carrying out work on nursing standards, education and practice, and a trade union, whose members work in a range of health care specialties and settings in the NHS and independent sectors.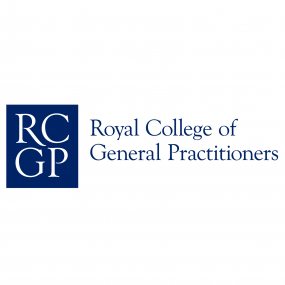 Royal College of General Practitioners
The RCGP is the membership body for over 50,000 general practitioners in the UK. Its purpose is to encourage, foster and maintain the highest possible standards in general medical practice. The RCGP supports GPs through all stages of their career, from medical students considering general practice, through to training, qualified years and retirement.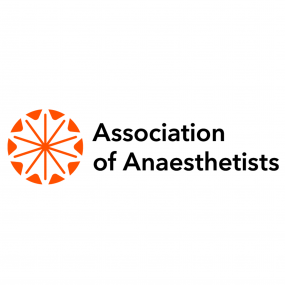 Association of Anaesthetists
The Association of Anaesthetists represents the medical and political views of over 10,000 anaesthetists in the UK, Ireland and internationally. As well as supporting its members, the Association aims to advance and improve patient care and safety in the field of anaesthesia, and promote and support education, science and research in anaesthesia and its allied specialties.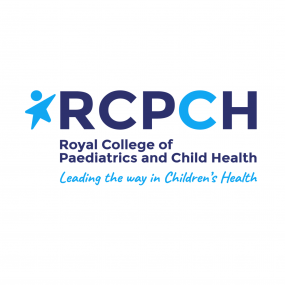 Royal College of Paediatrics and Child Health
Founded in 1996 and now with about 19,000 members in the UK and internationally, the RCPCH plays a major role in postgraduate medical education, professional standards, research and policy. Their vision is a healthier future for children and young people across the world.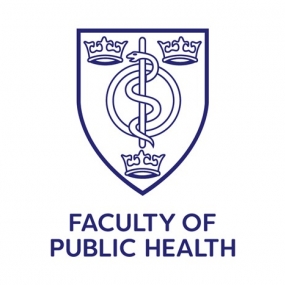 Faculty of Public Health
The Faculty of Public Health (FPH) is a membership organisation for nearly 4,000 public health professionals across the UK and around the world.  We are also a registered charity. Our role is to improve the health and wellbeing of local communities and national populations.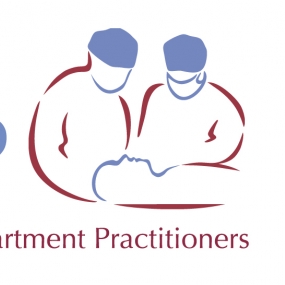 College of Operating Department Practitioners
The College of Operating Department Practitioners is the professional body for Operating Department Practitioners (ODPs) – ODPs are registered Allied Health Professionals and are regulated by the Health and Care Professions Council (HCPC).
Association for Perioperative Practice (AfPP)
AfPP are the UK's leading association for perioperative practitioners. For almost 60 years, we've been supporting everyone working in and around the operating department to be the best practitioner they can be. Our mission is to lead perioperative excellence and improve patient care and safety. We do this by developing standards, setting best practice and supporting our members. Together, we can create an environment for safer surgery.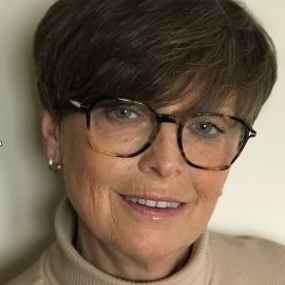 Christine Waters
Lay Representative
Christine/Chris is currently an advanced practice supervisor and advisor for the Suffolk GP Federation. She has 46 years' experience working within the NHS, initially training as a nurse and a midwife. In her early career, she gained experience in surgery, critical and coronary care. This was followed by leading a team of nurse specialists within an Integrated Pain Management Service. The final phase of her career has been centred around developing and facilitating the potential of the multi-professional advancing roles agenda to meet the needs of the population and reduce health inequalities. As a carer she has navigated the complexity of our health and social care systems on behalf of older people, individuals experiencing cancer, mental health illnesses, and a younger person requiring intensive care. From a voluntary perspective Chris is currently an active member of a patient participation group for a GP Practice and also a bereavement support worker for Cruse. 
I look forward to working collaboratively with CPOC, CPOC partners, and stakeholders to enable CPOC's perioperative strategy to be successfully delivered to meet the needs of the population in the 21st century.  To achieve this there is a  need to perhaps consider:
strengthening further the partnership working with

patient and public voice (PPV) partners and people with lived experience

how to integrate the uniqueness of  all professions balanced by the need to share knowledge and skills

harnessing the potential of the NHS's diverse multiprofessional workforce spanning all sectors

how best to integrate perioperative training and education approaches to develop workforce capability and capacity to meet the needs of the population.
Do you have a proposal for the development of CPOC?
We would love to hear your thoughts, so please get in touch.