Shared Decision Making for clinicians
Shared Decision Making Hub
Shared decision making highlights how the patient and their wishes should be at the centre of every decision throughout the perioperative pathway, the traditional option may not be desired or suitable for all patients. 
Shared decision making is a key concept for every aspect of perioperative care. One in three high-risk patients choosing surgery will experience serious medical complications leading to long-term decline in health and quality of life. Awareness of these long-term risks is poor among both doctors and patients. Consequently, many high-risk patients do not receive the information they need to make an informed decision about surgery.
Shared decision making is a collaborative process between clinicians and patients, which aims to select the most suitable treatment option based on both best available evidence and informed patient preferences.
This video demonstrates  what a standard consultation that doesn't support shared decision making could look like.
This video illustrates what an effective consultation where shared decision making is being used.
Between 2010 and 2013, the Health Foundation funded a UK programme in shared decision making called Making Good Decision in Collaboration (MAGIC). As part of the education and training component of MAGIC, the two renal failure videos were produced which exemplify the steps of a high quality and suboptimal shared decision making consultation. These can be used as part of your educational programme in shared decision making.
Perioperative Care E-Learning
Developing a Workshop in Shared Decision Making
The resources below provide hospitals the opportunity to develop their own workshops in shared decision making to support staff where possible. The templates provided are examples that can be adapted and used as appropriate. 
Authors: Dr Anna Janowicz, Dr Ramai Santhirapala Consultant Anaesthetists, Guy's and St Thomas' NHS Foundation Trust
Please note permission from the authors has been provided to share these resources as a template.
Resources for Effective Shared Decision Making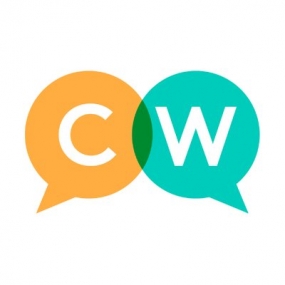 ChoosingWiselyUK
Choosing Wisely UK is part of a global initiative aimed at improving conversations between patients and their doctors and nurses.
Choosing Wisely UK is supported by the Academy of Medical Royal Colleges.
By having discussions that are informed by the doctor, but take into account what's important to the patient too, both sides can be supported to make better decisions about care. Often, this will help to avoid tests, treatments or procedures that are unlikely to be of benefit.
The fantastic range of resources for doctors can be found here.
As part of Choosing Wisely UK pilot work at Guy's and St Thomas' NHS Foundation Trust, a patient leaflet was developed to support patients think through Benefits, Risks, Alternatives and doing Nothing. Please free to download it.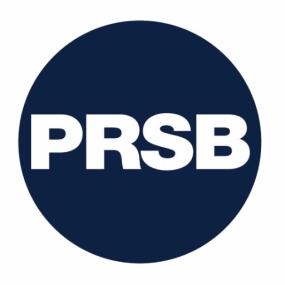 PRSB
The PRSB information standard on shared decision making provides a framework for clinicians to record the decision-making process between themselves and their patients. The standard also allows the shared decision information to be shared between professionals and their different record systems. The standard has been developed based on the GMC guidance on shared decision-making and consent and the NICE guidelines.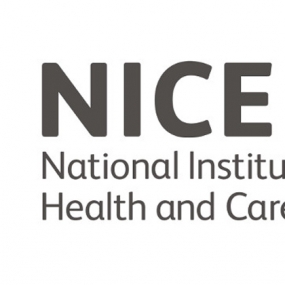 NICE
NICE have developed a Shared Decision Making learning package that contains over five different resources to support clinicians.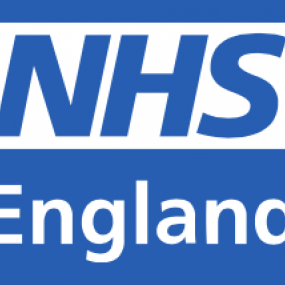 NHSE
Clinical validation of surgical waiting lists: framework and support tools
In response to the increasing number of surgical patients on waiting lists due to the COVID-19 pandemic NHSE has developed resources to aid clinical decisions in the event of changed circumstances.
View the full set of resources here.
NHSE has developed new tools to support SDM between clinicians and patient by explaining treatment, care and support options to help patients consider what matters most to them.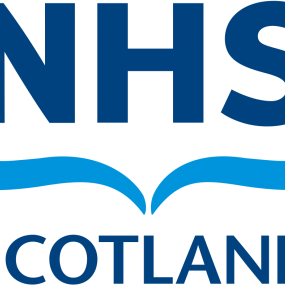 NHS Scotland
Right Decision
In response to Personalising Realistic Medicine: Chief Medical Officer for Scotland's Annual Report 2017-2018 NHS Scotland has developed 'The Right Decision' website that brings together all resources on SDM.
View all the available resources here .
Quality Improvement in Shared Decision Making
Read and download the Shared Decision Making in Perioperative Care chapter of the RCoA Quality Improvement Compendium. 
The guidance has been written by Dr Ramai Santhirapala and Professor Rupert Pearse.
Guidance for Effective Shared Decision Making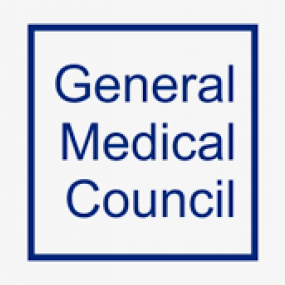 GMC
Decision Making and Consent
The GMC Guidance outlines the seven principles that all doctors must use to inform their interactions with patients. The guidance will support doctors to practise shared decision making and help their patients to make healthcare decisions that are right for them. 
Read the full guidance here.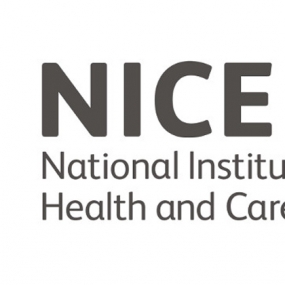 NICE
NICE guideline [NG197] covers how to make shared decision making part of everyday care in all healthcare settings. It promotes ways for healthcare professionals and people using services to work together to make decisions about treatment and care. It includes recommendations on training, communicating risks, benefits and consequences, using decision aids, and how to embed shared decision making in organisational culture and practices.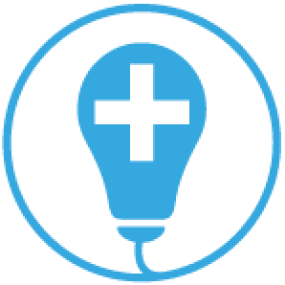 Realistic Medicine (Scotland)
One of the main aims of Realistic Medicine is for people using healthcare services and their families to feel empowered to discuss their treatment fully with healthcare professionals, including the possibility that a suggested treatment might come with side effects – or even negative outcomes.
Realistic Medicine is supported by a range of professional and patient organisations. They work closely with stakeholders such as the Royal Colleges, the Directors of Medical Education, Healthcare Improvement Scotland and the Alliance to make sure that Realistic Medicine is achieving its aims and working for professionals and patients.