The Centre for Perioperative Care (CPOC) is delighted to announce the appointment of Consultant Physician, Dr Jugdeep Dhesi, and Consultant Surgeon, Mrs Scarlett McNally as its new Deputy Directors.
Perioperative care is the integrated multidisciplinary care of patients from the moment surgery is contemplated through to full recovery. CPOC is a cross-specialty partnership dedicated to the promotion, advancement and development of perioperative care for patient benefit.
CPOC works in partnership with patients and the public, other professional stakeholders including Medical Royal Colleges, NHS England and the equivalent bodies responsible for healthcare in the other UK devolved nations.
Both Dr Dhesi and Mrs McNally bring a wealth of expertise to the role and, working closely with the CPOC Director Dr David Selwyn, will help establish CPOC as a truly multispecialty centre.
Dr Dhesi has worked as a Consultant Physician in Geriatrics and General Internal Medicine at Guys and St Thomas' NHS Trust since 2005 as well as being Clinical Lead for the Proactive Care of Older People undergoing Surgery (POPS) service.
Mrs McNally brings with her 18 years' experience as a Consultant Orthopaedic Surgeon at East Sussex Healthcare NHS Trust alongside being a current council member at the Royal College of Surgeons of England.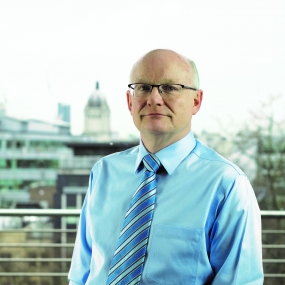 Dr Liam Brennan
CPOC Board Chair
"I would like to congratulate Dr Jugdeep Dhesi and Mrs Scarlett McNally on their appointment as CPOC Deputy Directors. As a cross-specialty initiative it is heartening to have such senior clinicians from the Royal College of Physicians and the Royal College of Surgeons engaged in the leadership of CPOC at such an early stage in its development. I look forward to working with them and other partnership members to promote and advance perioperative care."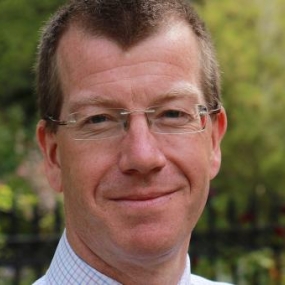 Prof Andrew Goddard
President, Royal College of Physicians
"We're delighted that Dr Jugdeep Dhesi has been appointed as a Deputy Director for the Centre for Perioperative Care. CPOC's mandate to encourage cross-organisational work as part of a truly multidisciplinary healthcare system is incredibly important for patient care, and Dr Dhesi's contribution as Deputy Director will be integral to this."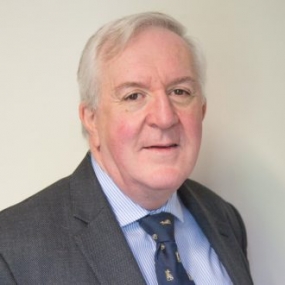 Prof Derek Alderson
President, Royal College of Surgeons
"We welcome Mrs Scarlett McNally's appointment as a Deputy Director of the Centre for Perioperative Care.  She brings a wealth of experience to the position, both in terms of her surgical expertise, and her keen interest in health and fitness. Every surgical team wants to achieve the best possible outcomes for their patients and the CPOC provides an opportunity to share best practice from hospitals around the country. We know that if patients are helped and encouraged to get as fit as possible before they have an operation, they are likely to recover quicker and to have better outcomes overall. The CPOC is dedicated to focusing on the whole patient journey. It will help health professionals to look outside of their individual specialty to see if they can improve their patients' care and overall outcomes."