Online learning for the perioperative community
e-Learning programmes enhance traditional learning, support existing teaching methods and provide a valuable reference point which can be accessed anytime, anywhere.
 
Perioperative Care Overview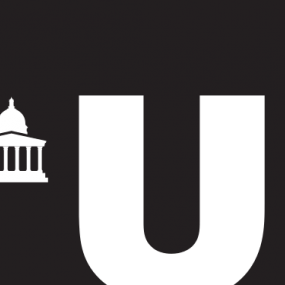 Perioperative Medicine in Action
Free online course 
Explore perioperative medicine, from what it is to why it matters and how you can improve care for the high-risk surgical patient.
In this RCoA-endorsed course, developed by anaesthetists at University College London (UCL) Hospitals, you'll learn the key concepts you need to improve patient safety and reduce healthcare costs. The course runs several times per year through the FutureLearn platform.
The Perioperative Medicine in Action course is an essential and comprehensive interactive learning programme that will encourage, inform and allow individual aims and goals to be set during the four weeks. I highly recommend the course as a valuable resource to all members of a healthcare team, as well as for management boards within the NHS.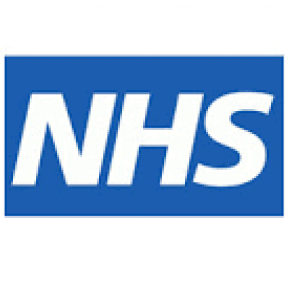 e-Learning for Healthcare
Over 150 e-learning programmes
e-Learning for Healthcare (e-LfH) is a HEE programme, working in partnership with the NHS and professional bodies, to support patient care by providing e-learning to educate and train the health and social care workforce. The online training sessions enhance traditional learning, support existing teaching methods and provide a valuable reference point. They are designed and built to be engaging and interactive, using quality images, video, audio and animation to help users learn and retain knowledge. Content is presented using various templates such as 'real-life' scenarios, case studies and 'knowledge bites'. 
Access the full suite of courses here. (Registration required)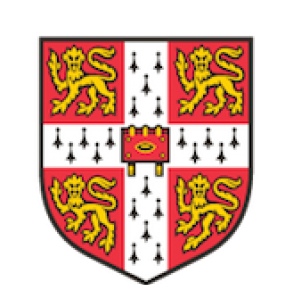 Communicating potential harms and benefits: perioperative version
Free online course
Developed collaboratively between the AoMRC, Winton Centre for Risk and Evidence Communication, and Australian Commission for Quality and Safety in Health Care, this course is designed for surgeons, anaesthetists and other perioperative specialists to help them develop skills to communicate effectively with patients about the potential harms and benefits of treatment options. The course accessible to all, consists of four parts and will take approximately 2 hours to complete. 
CPOC will look to develop more e-Learning over time.
If you are interested in e-Learning relating to perioperative care and would like to be the first to know of any developments, please join our mailing list.